In apartments & commercial centers and residential areas, there are many gyms. But where are gyms nearby youfor a best price?
Let's explore the outstanding, high-quality and modern gyms in Hanoi that customers and fitness enthusiasts choose the most.
What is a gym?
The quality gym is a spacious place with available equipment for people to practice sports. Unlike we often think of the gym as a fitness room, you can completely choose other exercises such as calisthenics, aerobics or yoga if you have a spacious enough space or have a separate, comfortable training area.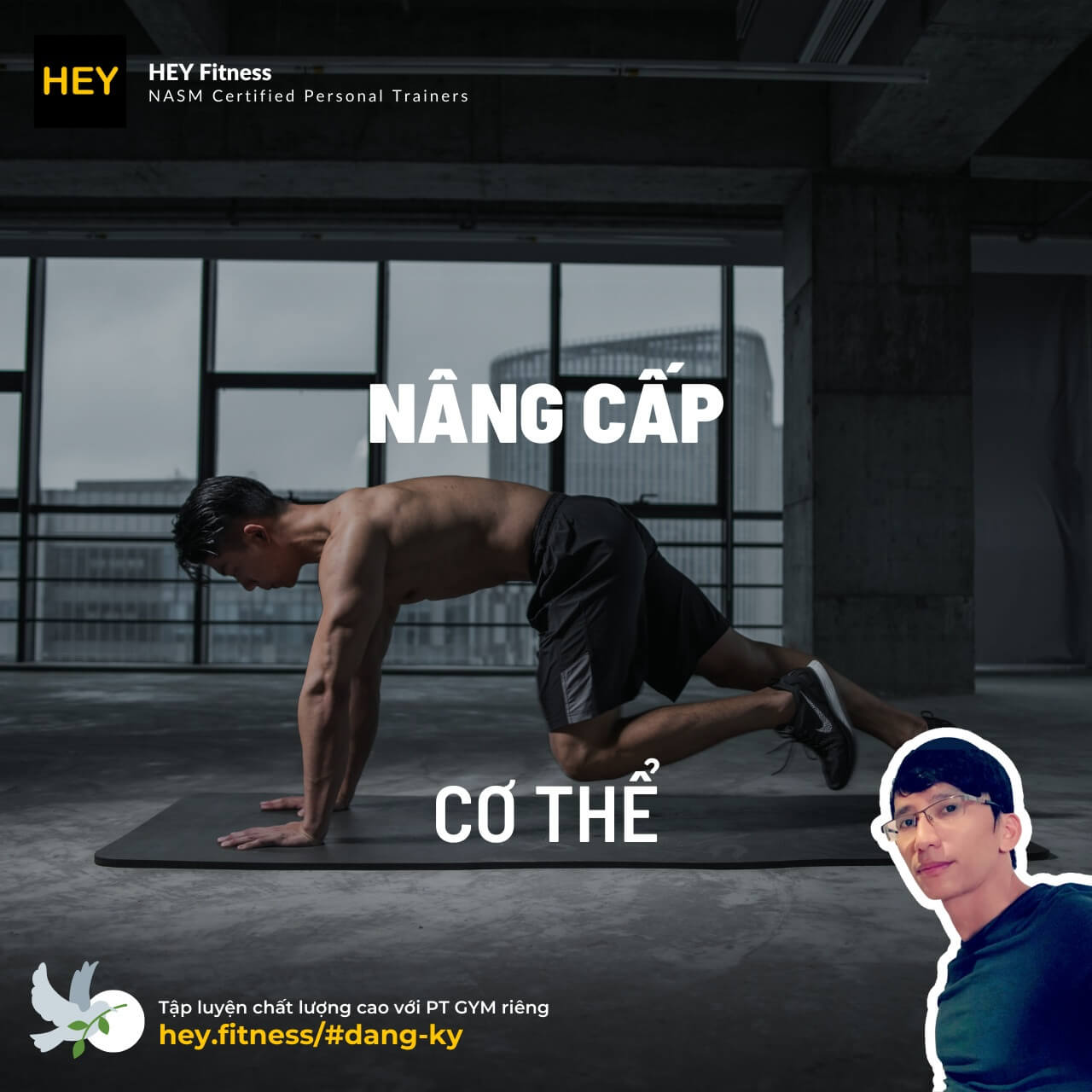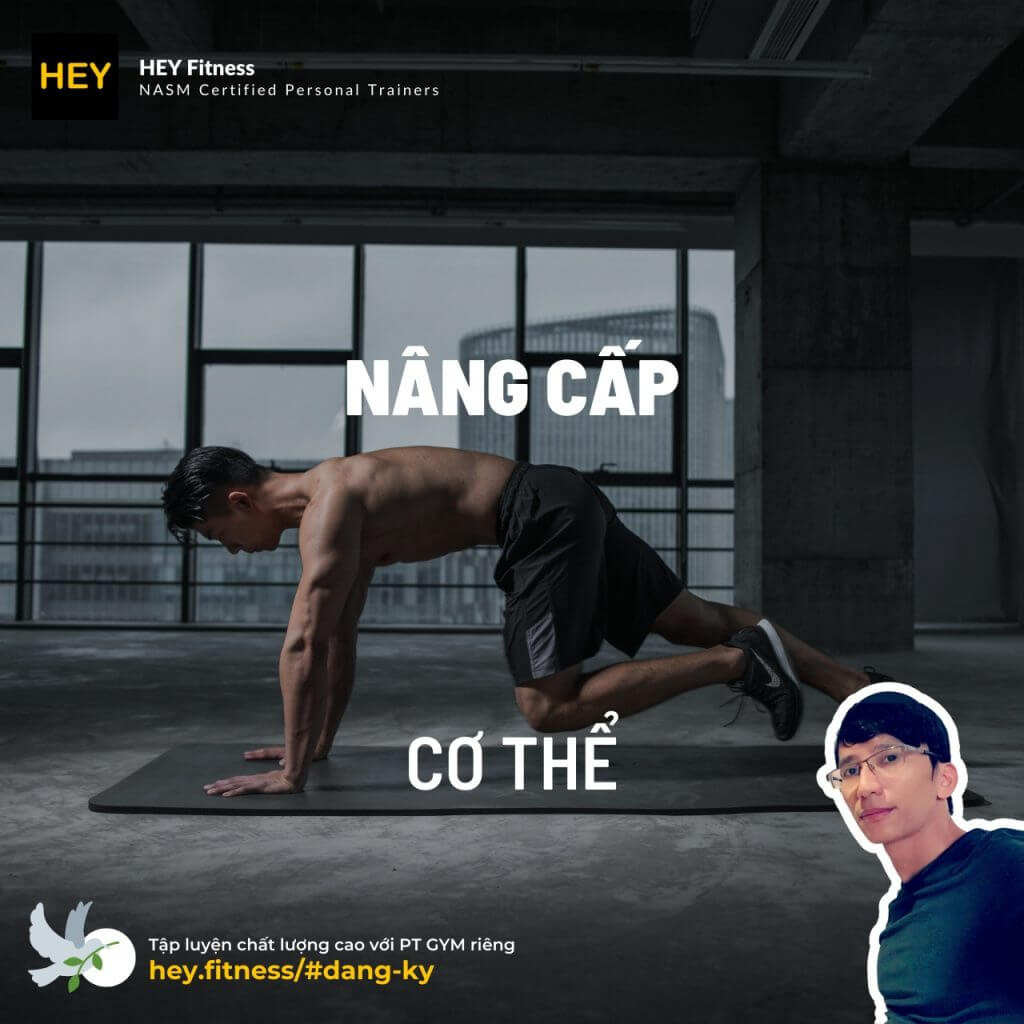 There are many gyms in all major cities and provinces. In particular, in densely populated places, there is at least one gym for everyone's convenience. But the closest gym doesn't mean the best place.
When going to a new place, such as Hanoi, you always ask yourself: "Where is the gym near me?".
Sometimes you want to find the nearest gym. Or maybe you only want to find a gym around your town. It is good enough for you.
You will be comfortable and prefer a gym that you go a little further than the local gym. It is clear that finding a reputable, comfortable, recent gym that fully meets the training needs and rich training equipment is always a concern for everyone.
Find a gym near you to upgrade your body to be more attractive.
Regardless of summer or winter, gyms are always filled with the most attractive people working hard to improve their shape,and even people who are having weight problems such as overweight or underweight also try to do something.
The demand for sports training and health promotion is higher than ever.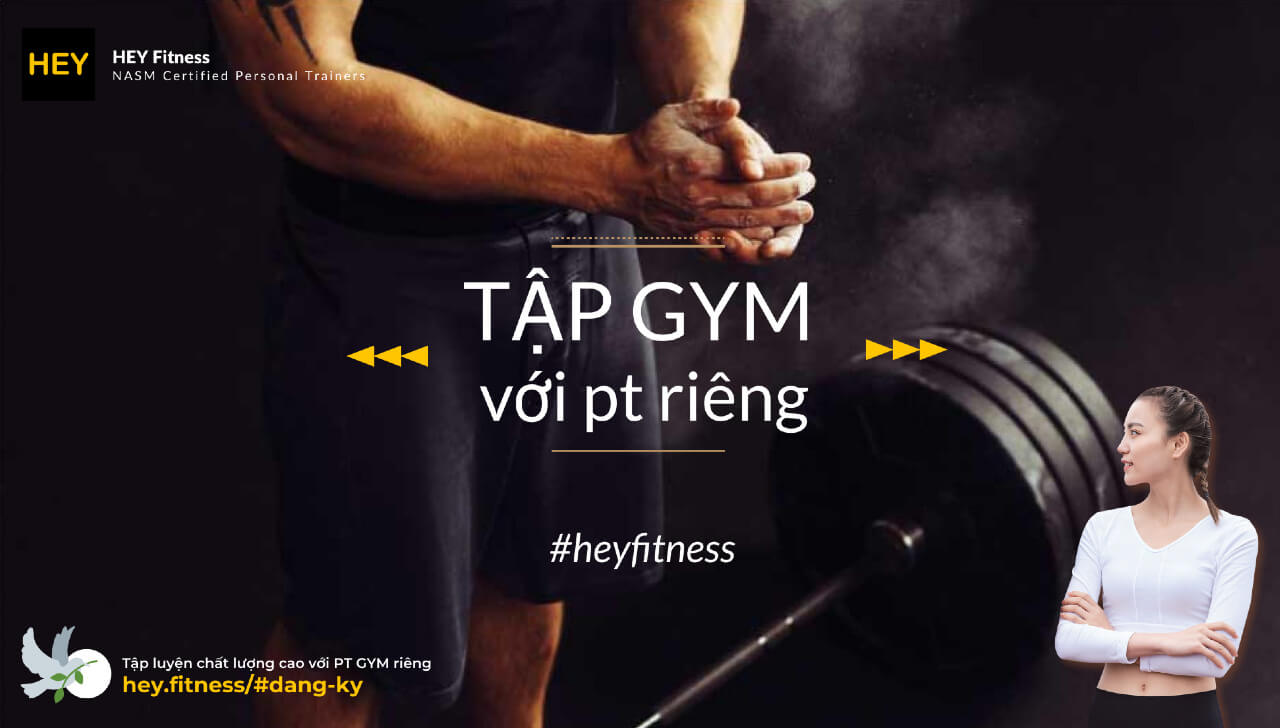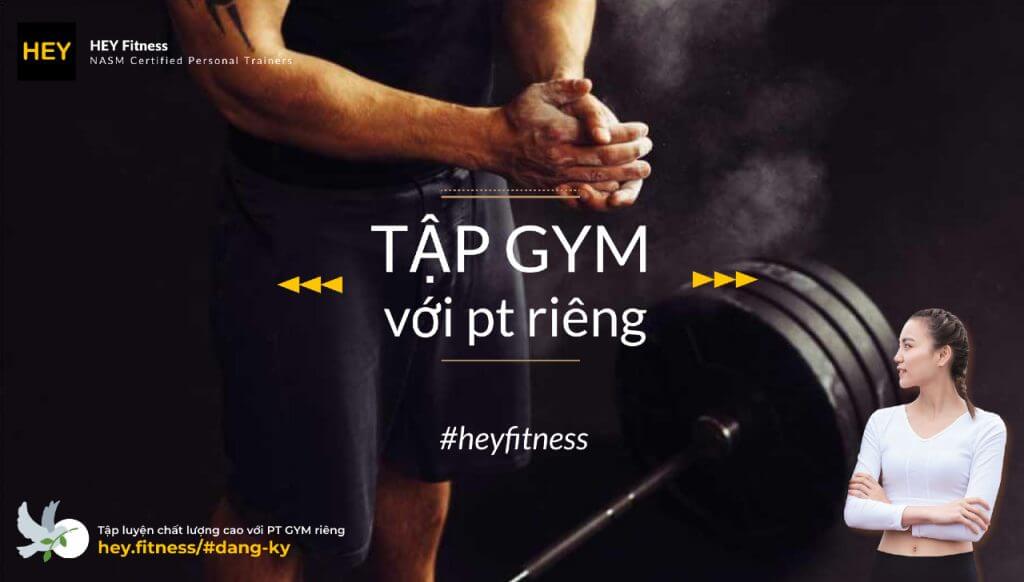 The spacious gyms can serve the diverse training needs of practitioners, as well as serve many target groups.
Tính BMI online
Đo chỉ số BMI chuẩn cho nam và nữ!
. . . thuê PT gym .
When you sign up for a 1-on-1 training package with a convenient training time frame every morning, afternoon or evening, you will be guided by the coach on how to practice the right technique, choose the right exercise in the right mode for health.
This helps students practice effectively, happily and excitedly without being overworked. The trainers also help the girls improve the softness and flexibility of the body like when practicing yoga right in the practice session.
What is a quality gym?
First and foremost, it's the exercise machine. Whether it's a budget gym or a high-end gym, you can always find a wide range of equipment and training equipment to meet your diverse training needs.
The exercise machine is the most popular, because it makes it easy to use even if you don't have much experience. Of course, for the best training program and the right exercises for your goals, contact a team of reputable, highly trained coaches for training instructions.
Second, reputable gyms have trainers to guide them through exercise. Most of these trainers can only help the practitioner at a simple level. Ask them about the certificate of the Personal trainer just to be sure you are guided by professional coaches.
Finally, in the most advanced gym there are saunas, baths, yoga studios and private massages.
What should I prepare for going to the gym?
Maybe when you first come to the gym, you will be a little confused because you do not know what you should prepare when you go to the gym. HEY Fitness trainers recommend that you prepare:
Apparel: Wear light, airy, stretchy clothing. If you wear short pants, they should be above the knee to avoid entanglement. You should wear sneakers.
Usage: Prepare your own water bottle to drink when thirsty. You should not drink water with other people to prevent illness. Bring an extra towel to wipe away sweat if necessary.
There's no need to be too stressed. After only the first few sessions, you will feel better immediately.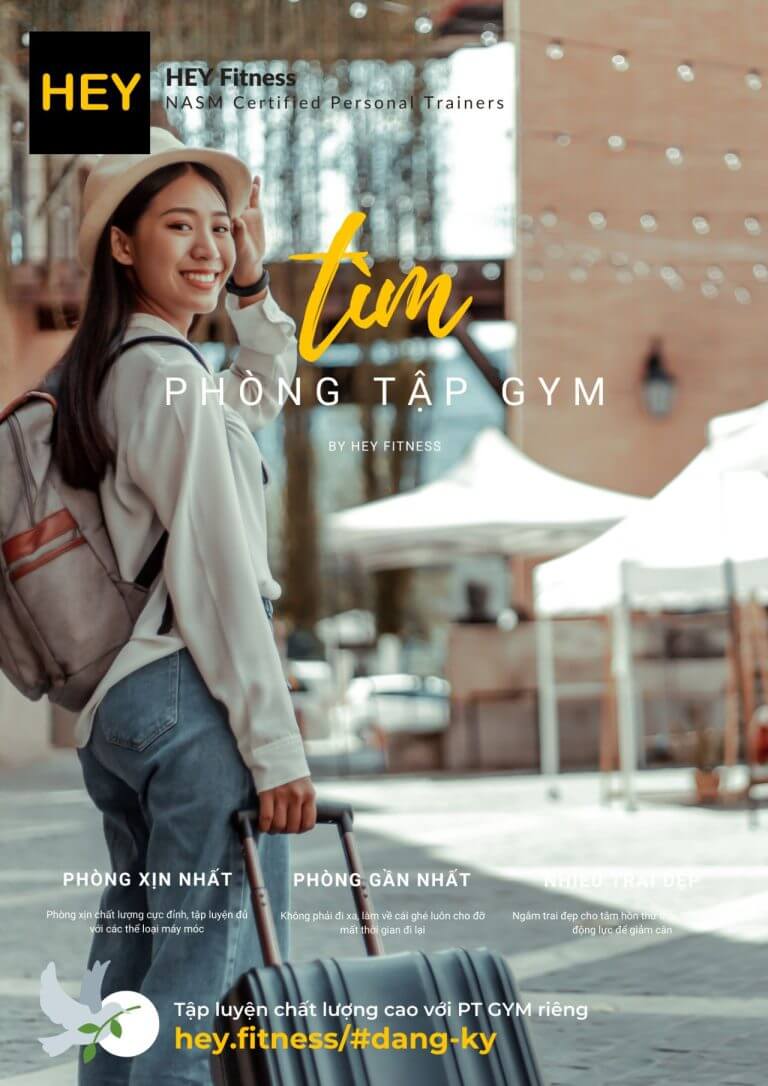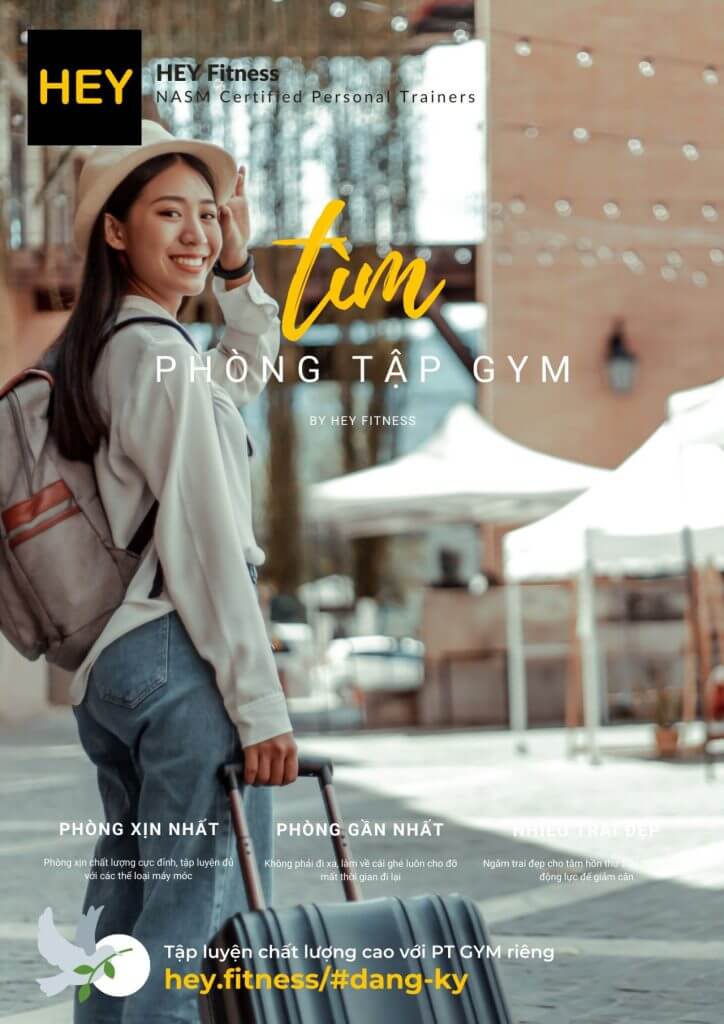 Top 10 famous gyms in Hanoi.
Gyms are now opened everywhere to serve the growing needs of people. Are you looking for the best gym in town or simply a nearby quality gym so you can have the right workout options?
Here are the top gyms that are beautifully designed, spacious and have an extremely diverse system of exercise machines:
California fitness yoga gym group
This is a high-class gym system with modern equipment and diverse exercise equipment. The gyms of this system are heavily invested and located in locations near residential areas.
Elite fitness & yoga
This is a luxury gym chain and is positioned as a competitor of California. The experience is quite satisfying because the gyms own a system of quality and diverse exercise machines, and the space is spacious.
Both California Fitness Yoga and Elite Fitness are available and provide services in both Hanoi and Ho Chi Minh City.
Blue Gym.
This chain of gyms is relatively modern, and sometimes offers promotions for new members. If the above two systems cost you more than you can afford, you can try Blue gym, especially if you have never been here before.
NShape fitness.
This gym chain currently has 3 facilities, a bit modest compared to the gym chains above. However, the service and training equipment here are also quite modern.
Landmark 72 fitness.
This is a gym in Cau Giay district, on the upper floor of the Landmark building, so nearby residents can try to stop by. The gym is quite large with modern machines and many services, enough to serve your needs.
R&B fitness world.
This gym has pretty good equipment and also has group training sessions. Although the effectiveness of group training is reduced compared to the 1-on-1 coaching, the atmosphere is also quite fun.
View the remaining 4 gyms.
The rest of this top 10 list: includes Xfitness, Jade Fitness, Star Fitness and Olympia.
Visit a cheap, reputable or famous gym?
In addition to the famous gyms above, there are many other gym options near you. Although these gyms will not be able to have the facilities, modern gym equipment & good service as big ones. But the average monthly cost of the membership package is cheap & the 1-on-1 coaching cost will be reasonable, and completely meet the gym needs of almost everyone. . .
The effectiveness of training is sometimes not entirely determined by the modernity of the machines or the good or bad quality of the gym, but by your own efforts.
As long as you can find a suitable gym and have enough determination to change your body shape to become healthy and attractive, you will surely succeed.
Have a workout plan with a PT is a good way for having a suitable exercise program, intensive training mode in each training session will help you achieve results 5 to 7 times faster than doing Gym yourself. .
After learning about gyms nearby you in Ha Noi, you'll find everything you need to join a fitness center anytime.
Want to get your fitness goals? Join a personal training class with a certified personal trainer from HEY Fitness.